IT IS NOT ONLY A BUILDING
The incubator
is for everyone!
We are a large community, where the patently lower than the open market office rental is combined with an inspiring environment. A community approach and a helpful attitude. The Harghita Business Center incubator is led by an enthusiastic and dynamic team. Who provide legal, economic and marketing advice, a fertile business environment for companies. Especially start-ups and SMEs to build and increase their business network.
We are organizing professional conferences, training, providing a mixture of services to the resident companies.
Such as administrative services, business advisory services, coaching and networking opportunities among clients, even links to the international business community, the Harghita Business Center incubator became the main gathering and driving force of the Szeklerland's business area.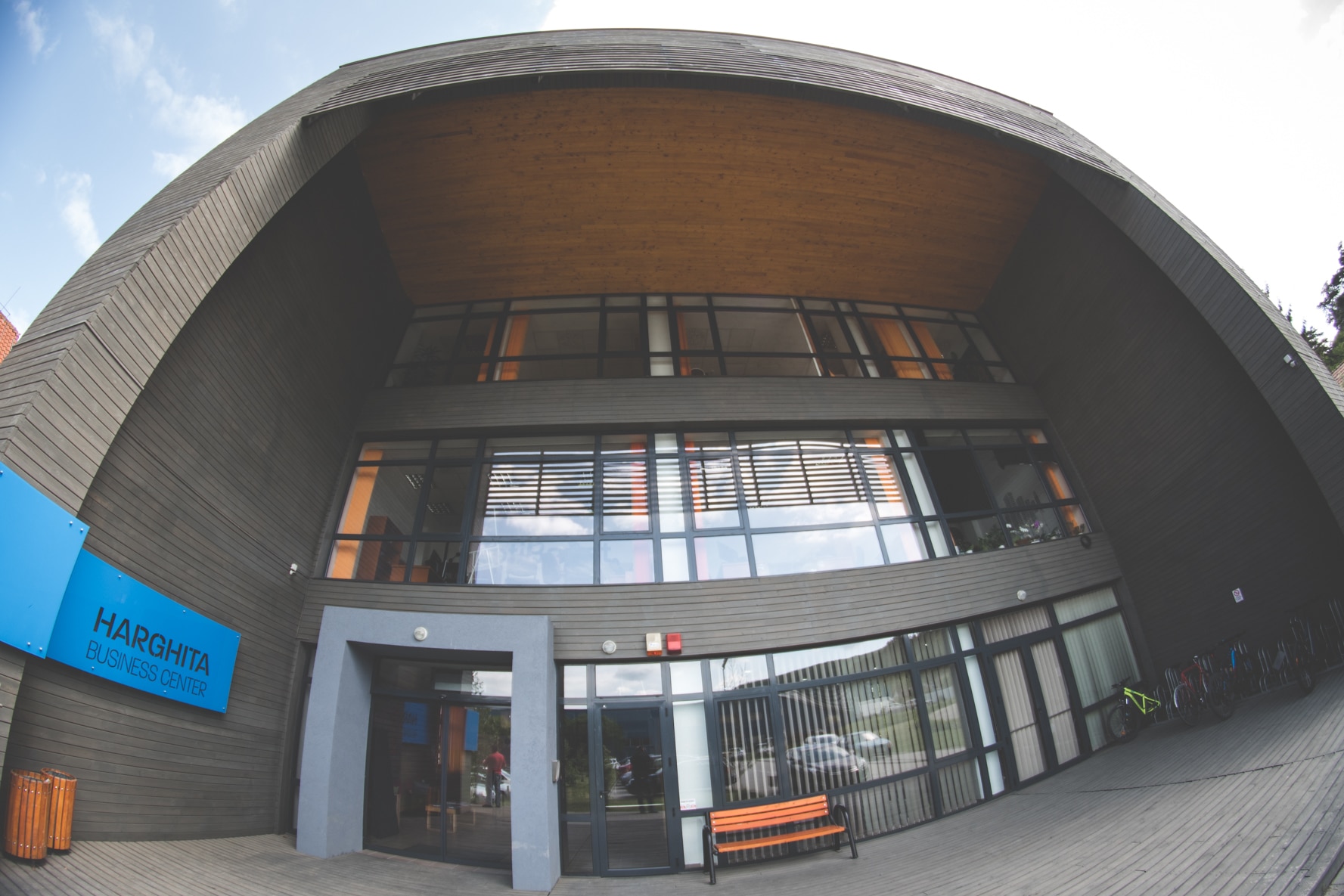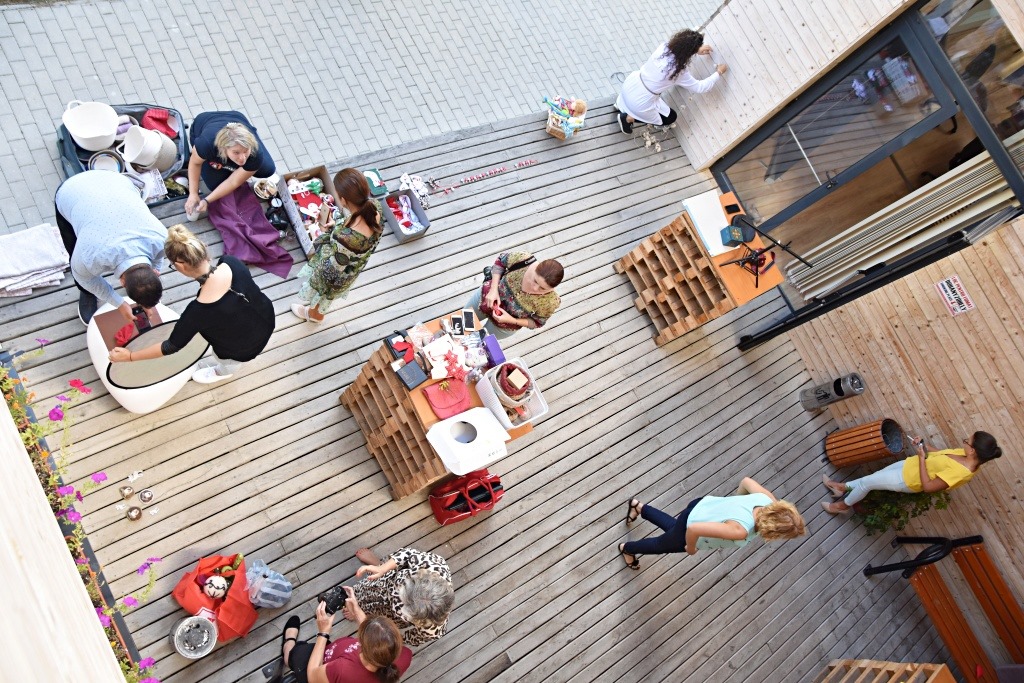 We are open
Our first residents are moving in.
Bizniszvitamin
Our first public event.
HBC Conference
Our first conference called Innovation&Incubation at Udvarhelyszék is being held.
Tenancy
All of our 48 offices are full. Even since then we operate at full capacity.
Training
More than 50 entrepreneurs and more than 50 managers participate in our PRIM training programme.
Barabási Albert László
Network scientist Barabási Albert-László accepts our invitation and holds a presentation at Székelyudvarhely.
Angol workshop
Our first English workshop held by Christopher Owen Howard.
Mentoring camp
At our private Mentoring camp, we invite among others Csák János, the former leader of OTP and MOL.
Ne halj bele a munkádba
Our conference called Ne halj bele a munkádba/Don't let your job kill you is being held. On the previous day, 58 people donated blood at the startup incubator.
Inspiráló Nők
Full house at our International Women's Day conference with Jakupcsek Gabriella and many other inspiring women
Vedd/védd a helyit
At the beginning of the COVID 19 pandemic, we launch an online campaign, and we manage to support more than 30 local enterprises.
Honlapom a holnapom
We launch an application that offers brand new webpages for 50 local enterprises.
THE TEAM
Get to
know us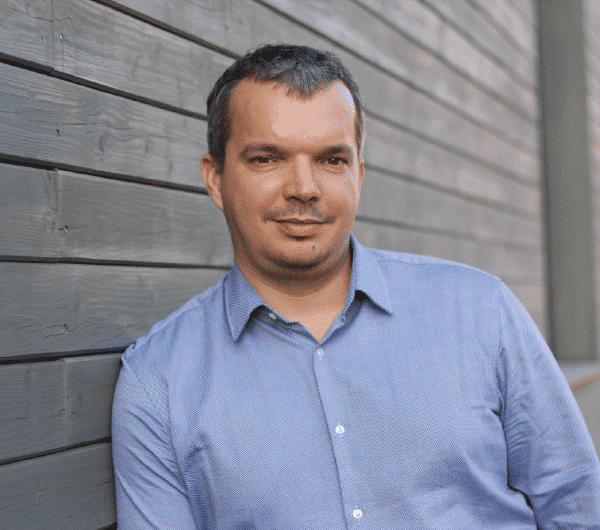 Szakács Paál István
CEO
Thanks to our work and our innovative young residents it's now crystal clear that the startup incubator is really needed in our region. I'm honored that I can be a part of this process.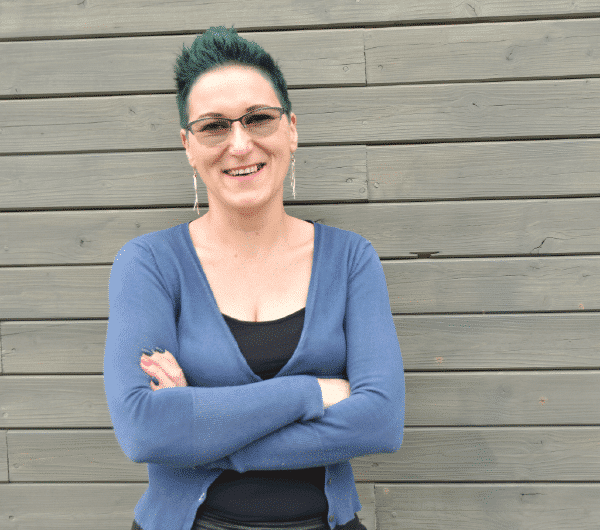 Ferencz Szilvia
COO
We have worked hard to contribute to the success of HBC. Although my tasks are not spectacular nor even beautiful, their execution makes me happy, especially knowing that the administrative and economic activities I do help my colleagues to express themselves as efficiently as possible in their.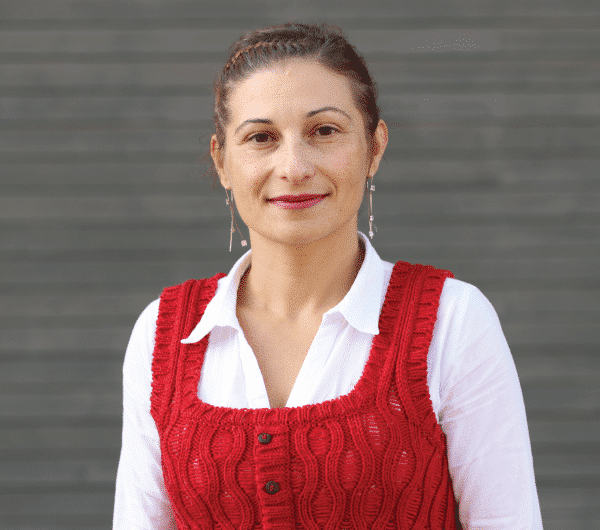 Borbély Erika
Legal Adviser
I help my colleagues with legal advice, so the startup incubator can operate smoothly. I also do my best to help our residents, these young entrepreneurs do develop.
Berkeczi Zsolt
PR&Marketing
If you ever read something at HBC's social media platforms, there's a good chance I wrote it. Beside text composing, I'm also responsible for PR & Marketing. And sometimes for project management too.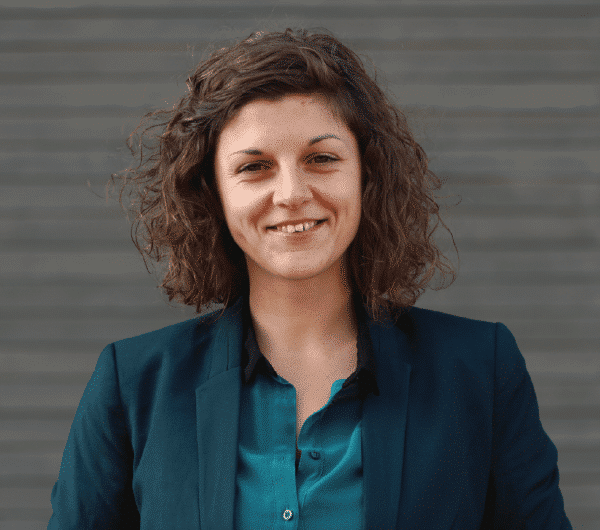 Kőrössy Andrea
Assistant Manager
Being the newest member of the HBC team, first of all, I am responsible for the IT training and programmes.
INCUBATION
We raise
entrepreneurs!
The Entrepreneurship School is designed to transfer theoretical and practical knowledge. To educate and help tomorrow's entrepreneurs in the most inspirational and personal way possible. That helps novice entrepreneurs learn how to turn ideas into strategy. How to create a business and action plan, how to manage crises, how to negotiate with clients, how to manage the accounting. How to sell their product or service, and what marketing tools they should choose for their business.
Those who want to become entrepreneurs will learn what to do before starting a business and what preparations precede the establishment of the business. What it means to confirm a product or a service.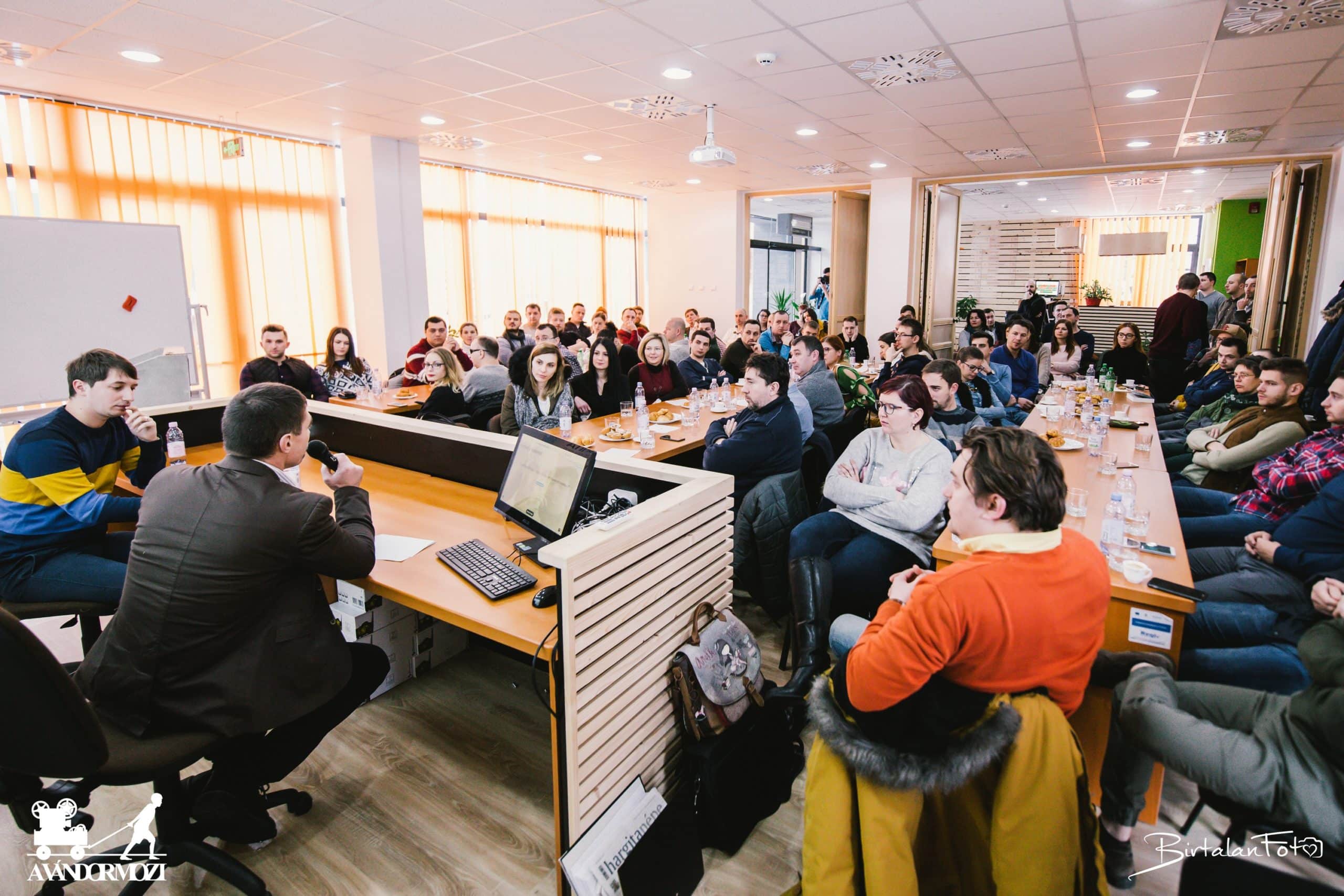 OUR RESIDENTS SAID
What do they think
about us?
The startup incubator helped us a lot! As young entrepreneurs, we welcomed the possibility of receiving legal advice. It's really an inspiring place!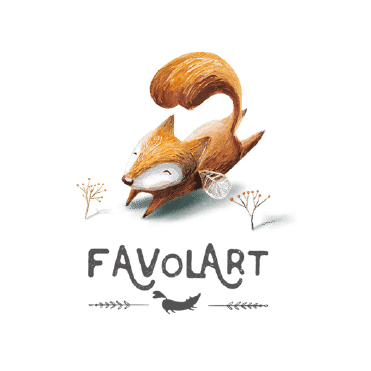 Favolart
There are many professional events and programmes, not to mention the young community that we can be a part of in a modern environment.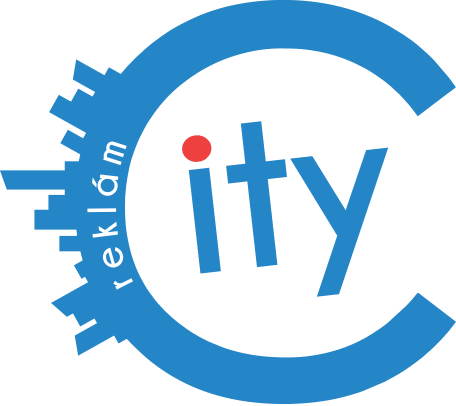 Cityreklám
This startup incubator is an eventful place, with many professional events, where we also have the possibility to promote our firm's activity.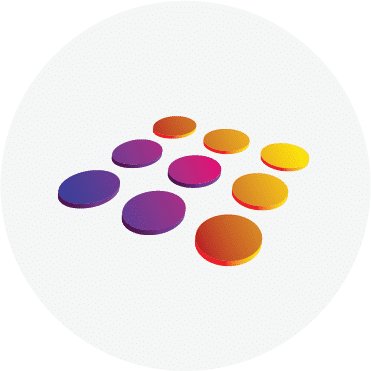 Stage&Ledtech
An amazing community – we can solve almost any problem in-house. And there is great potential for development for us.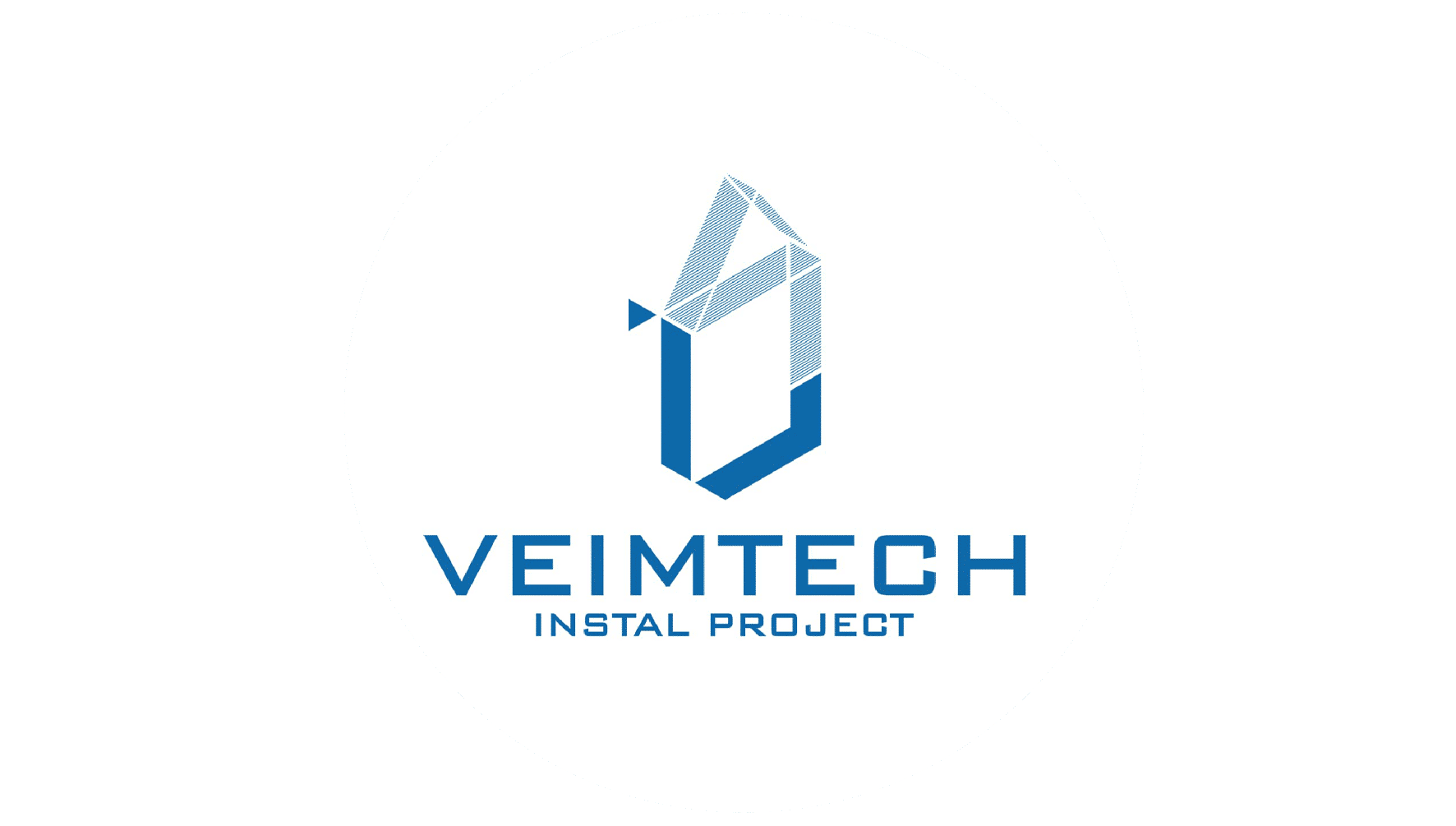 Veimtech Instal
The startup incubator provides a great environment for development and networking, and educational programmes are also very helpful.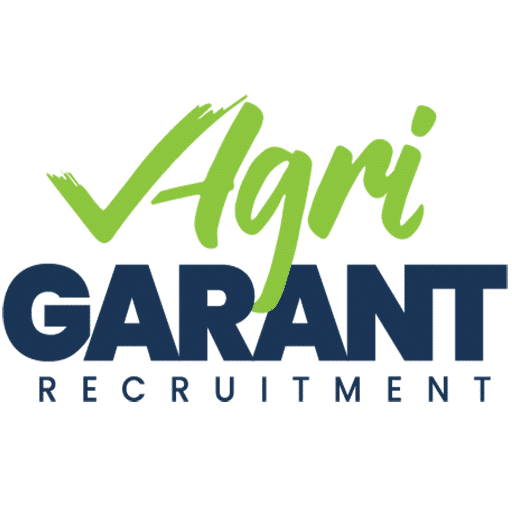 Agrigarant – Wide Range Services
WE OFFER
You're welcome
to join any time!
Are you looking for a fully equipped conference or meeting room? The spaces provided by Harghita Business Center are appropriate venues for conferences, workshops, training, lectures and ideal for receptions.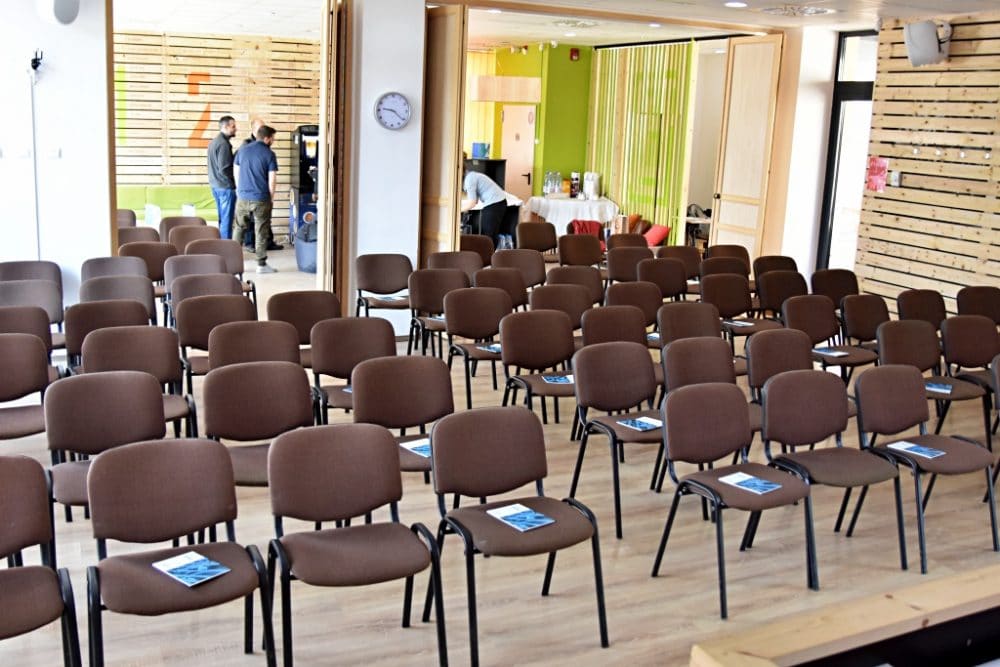 Would you like
a virtual office?
Thanks to our flexible and client-based service, we managed to become one of the region's most important head office providers. Our goal is to take over some part of the administrative burdens from young entrepreneurs, so they have more time for managing their business.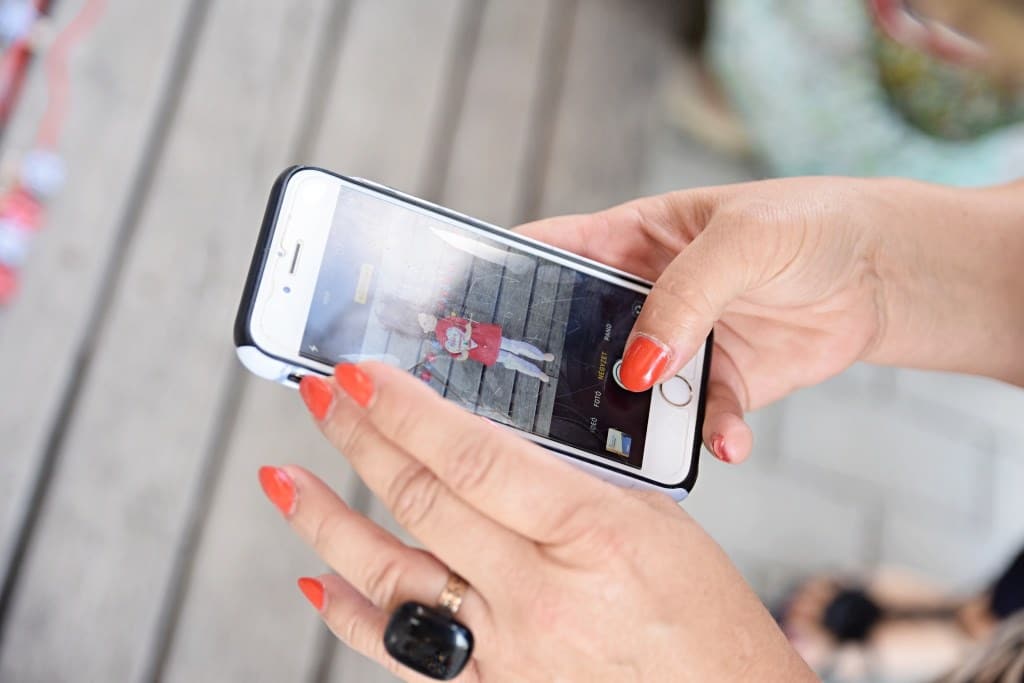 WE CAN COUNT ON THEM
Always
our partners